About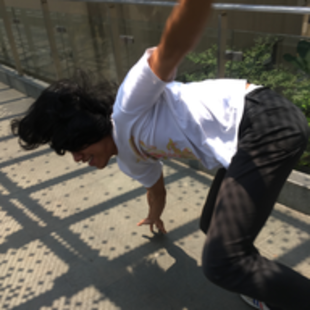 Yohanes Bandung Bond.
hi@ybbond.id
About
Jakarta
,
Indonesia
People call me Bandung. ૮ ・ﻌ・ა
I am a software engineer that value and strive for good design, privacy and enjoyable services. I like to experiment with development tools or paradigms, to read, try applications, gathering informations to further enhance my expertise at my job and inspirations to make my life easier.
Currently work as Frontend Engineer of kumparan.com in Jakarta, Indonesia. Building it with ReactJS and React Native for Web, Android and iOS.
## Quests #
## Trivial #
Drinks coffee
(Neo)Vim user
Studied CS in Binus, never finish
Loves moshing at indie band gigs
from Jakarta, Indonesia
See you sooner :D